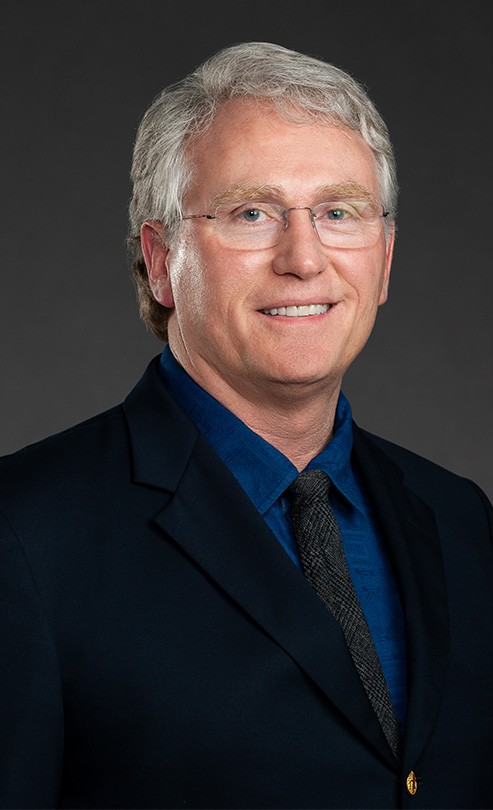 John E. Conway, M.D.
Orthopedic Surgeon, Shoulder & Elbow Sports Medicine
Dr. John E. Conway is a Board Certified and Fellowship-trained Sports Medicine Orthopedic Surgeon practicing in Houston, Texas, currently specializing in sports and active lifestyle medicine, with an emphasis on upper extremity sports medicine, baseball medicine, and complex shoulder and elbow reconstruction. He is nationally recognized as an authority on shoulder and elbow injuries in overhead athletes as well as an expert in the care of elbow injuries in professional rodeo.
He completed a Sports Medicine Fellowship at the renowned Kerlan-Jobe Orthopedic Clinic in Los Angeles, California in 1990 and he is Board Certified in Orthopedic Surgery, a Diplomat of the American Board of Orthopedic Surgery, a Fellow of the American Academy of Orthopedic Surgeons and a Fellow of the American College of Surgeons. He is an active member of the American Shoulder and Elbow Surgeons, the American Orthopedic Society for Sports Medicine, the Arthroscopy Association of North America, the Herodicus Society and the Council on Sports Medicine. He is also a founding member and past President of the UCL Study Group, an emeritus member and past President of the Major League Baseball Team Physicians Association, on the Editorial Board for the American Journal of Sports Medicine and on the Board of Directors for the American Orthopaedic Society for Sports Medicine.
He was awarded the James R. Andrews Excellence in Baseball Sports Medicine Award from the American Sports Medicine Institute in 2010 and the Jack C. Hughston Sports Physicians Award from the American Physical Therapy Association / SPTS in 2016. Selected by his peers, he was listed in Orthopedics This Week as one of the Top 20 North American Shoulder Surgeons in 2015 and one of the Top 19 U.S. Sports Medicine Surgeons in 2013. In 2015 he was described as one of "59 Great Orthopedic Surgeons Recommended by Healthcare Leaders" in Becker's Orthopedic and Spine Review. He has been listed frequently as a Top Doctor by US News and World Report, listed every year in Best Doctors in America for more than 20 years and listed every year in Texas Super Doctors for more than 15 years.
Dr. Conway is past Head Team Physician for the Texas Rangers Baseball Team and the University of Texas at Arlington and he is currently a Team Orthopedic Consultant for Texas Christian University Baseball and a Team Physician for Justin Sports Medicine, providing care for injured rodeo cowboys. He has authored or co-authored more than 50 scientific publications and given more than 250 international, national, regional and local presentations on sport medicine related topics.
Team Coverage
Current Coverage
Texas Christian University Baseball - Orthopedic Consultant 2010 - Present
Justin Sports Medicine - Team Physician 2008 - Present
PGA Colonial Golf Tournament - Medical Staff 2004 - Present
Previous Coverage
Texas Rangers Baseball Team - Team Physician 1991 - 2003
Texas Rangers Baseball Team - Head Team Physician 1998 - 2003
University of Texas at Arlington - Head Team Physician 1993 - 2018
John Conway, M.D.
UT Orthopedics

6400 Fannin Street
Suite 1700
Houston, TX Texas 77030

Tel:

Fax: (713) 512-2234